Slow Living.
Fast Connections.
A bird's eye view of the Macarthur region reveals how The Village, Menangle connects seamlessly with the historic township of Menangle.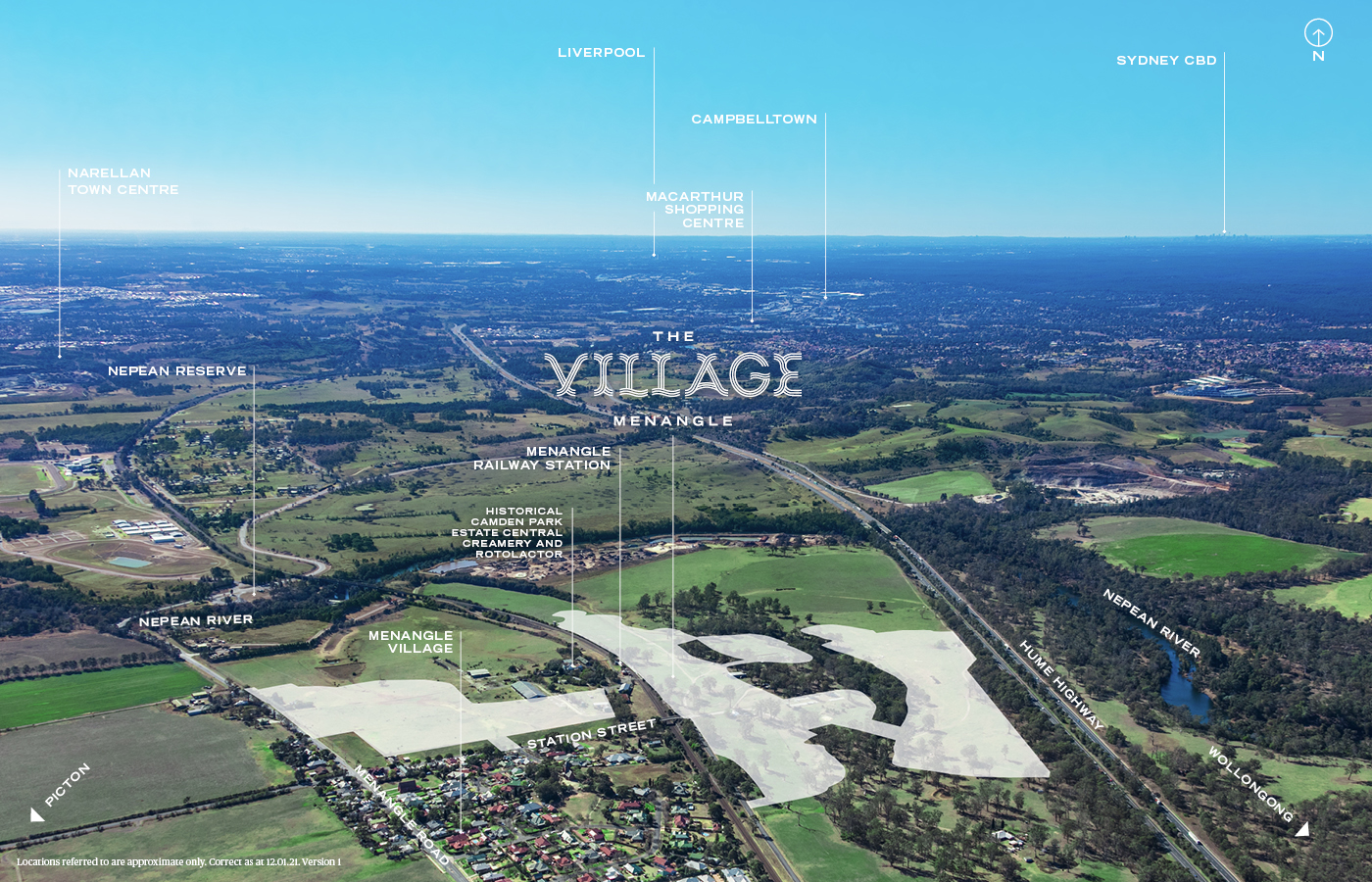 *Locations referred to are approximate only and may not be an accurate representation of the reference upon completion of the development. Correct as at 12.01.21.
The Greater Macarthur Region
The Village, Menangle lies at the juncture of major growth areas to the south-west, east and north, where the high skilled jobs of now and the future are already being planned and created. Your nearest retail, health, entertainment and transport hub is just 10 minutes away at Campbelltown, the rapidly expanding City of Liverpool is 30 minutes by car, and Sydney's second airport and Aerotropolis will be just 35 minutes away.
Attractions
1. Belgenny Farm
2. Camden Golf Club
3. Campbelltown Arts Centre
4. Campbelltown Golf Club
5. Campbelltown Golf Course
6. Campbelltown Sports Stadium
7. Dharawal National Park
8. Historical Camden Park Estate Central Creamery and Rotolactor
9. Macarthur Park
10. Menangle Country Club
11. Menangle House
12. Razorback Lookout
13. Razorback Ridge Wines
14. St James Anglican Church Menangle
15. The Australian Botanic Garden
Education
16. Broughton Anglican College
17. Camden High School
18. Cawdor Public School
19. Douglas Park Public School
20. TAFE NSW Campbelltown
21. Western Sydney University Campbelltown
Healthcare
22. Camden Family Medical Centre
23. Camden Hospital
24. Campbelltown Hospital
25. Campbelltown Private Hospital
Restaurants & Cafes
26. Barenz
27. Camden Valley Inn
28. Campbelltown Catholic Club
29. Embers Charcoal Kitchen
30. Enzos Cucina Camden
31. Royal Hotel Camden
32. Squeeze and Grind
33. The Dove and Shears
34. The Shed Cafe
35. The Store Menangle
Shopping
36. Argyle Street Camden
37. Macarthur Square
38. Narellan Town Centre
Transport
39. Macarthur Train Station
40. Menangle Train Station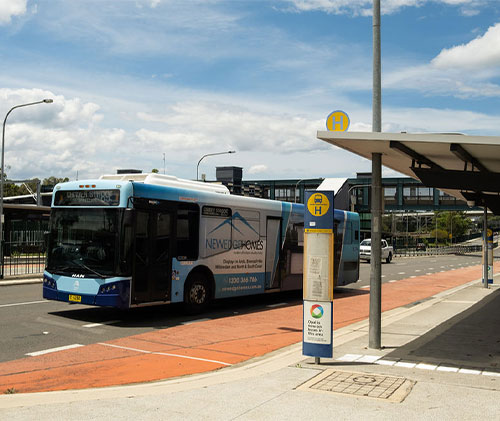 Transport
Adjacent to Menangle Railway Station and within minutes from Macarthur Transport Interchange, enjoy seamless transportation both far and near.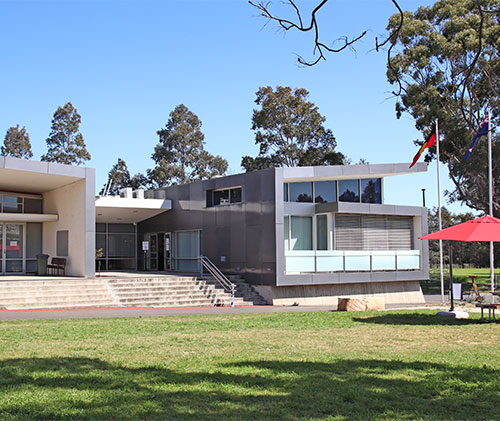 First Class Education
Enjoy public and private schooling, as well as Western Sydney University and Campbelltown TAFE being within close proximity of your home.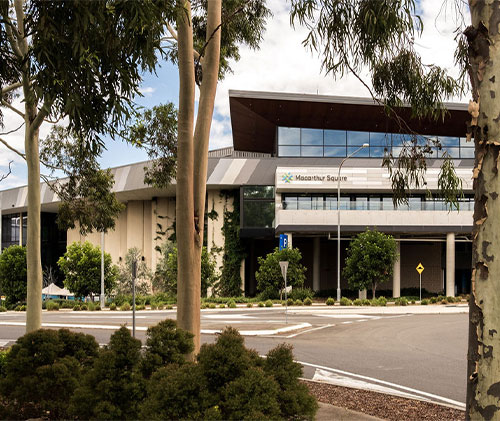 Shopping Precinct
Macarthur Square is within minutes* from your home, providing you with all your retail needs including cinemas, hairdressers, banks and a medical centre.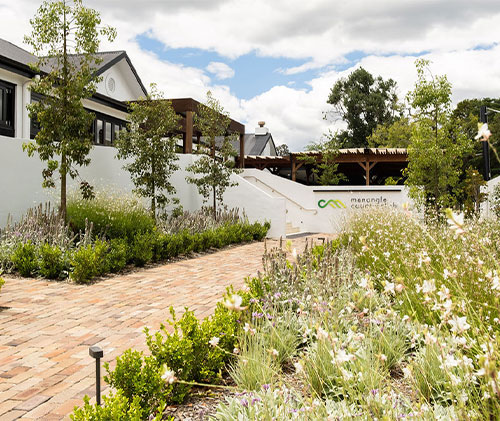 Menangle Country Club
Enjoy a local night out at Menangle Country Club, where you and the family can enjoy quality food from a diverse menu.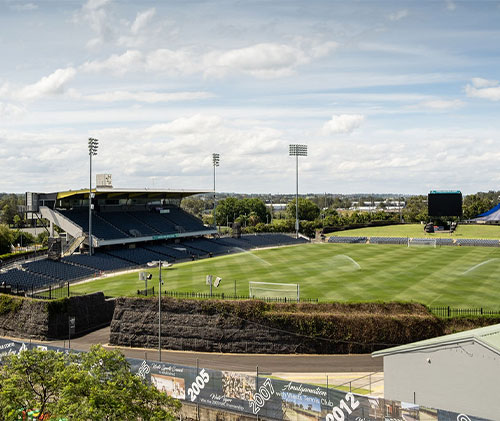 Sporting Community
Bring the family down to Campbelltown Sports Stadium and be immersed in sporting culture by supporting the Macarthur FC Bulls.