Display Home Now Open
11AM - 4PM DAILY

Come and view the latest display home from the Homes by Mirvac exclusive range at The Village, Menangle.

The stunning design from The Village Collection includes four bedrooms, an expansive open plan living area, gourmet kitchen with walk-in pantry and large attic space, as seen below.
This home exudes Menangle's rural village character and shows the quality and care that for 50 years Mirvac has been renowned.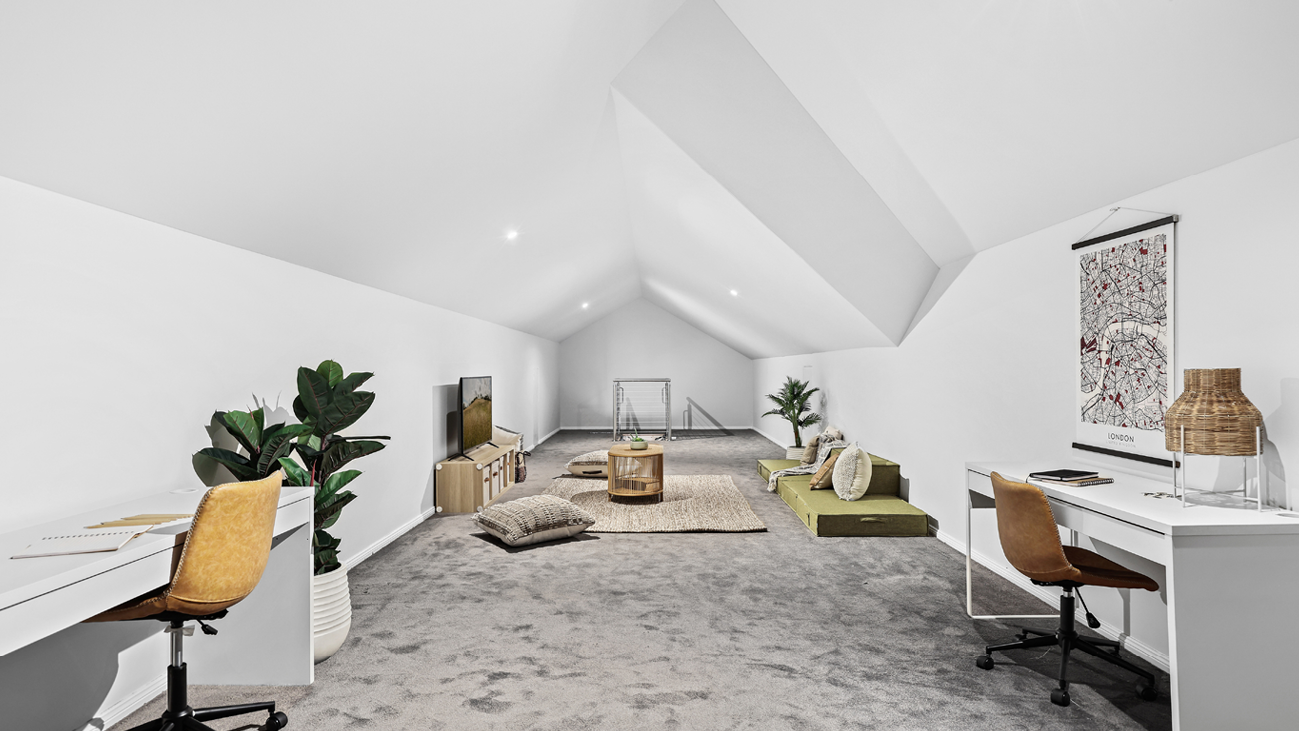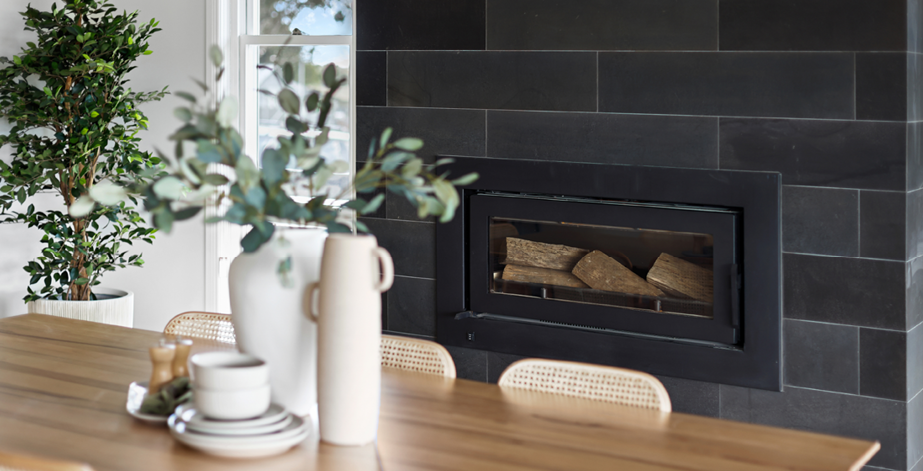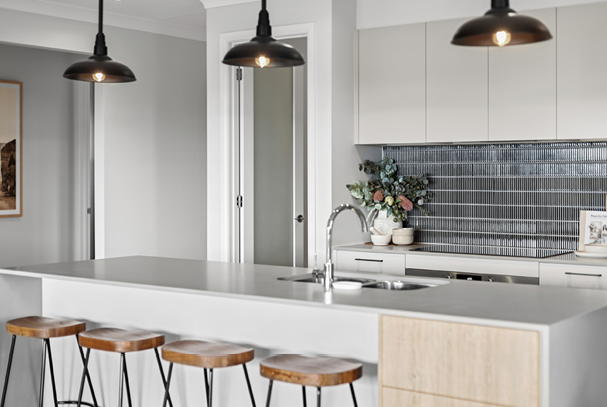 Builders and Display Homes
Opposite the Sales Centre, discover The Village, Menangle's Display Village. Here, you'll find home designs from some of Australia's most esteemed builders.

Visit Clarendon's Cove 29 display home, featuring four bedrooms, an open plan living, kitchen and dining space, and backyard full of amenity.
Opening hours:
Open daily
10.00am - 5.00pm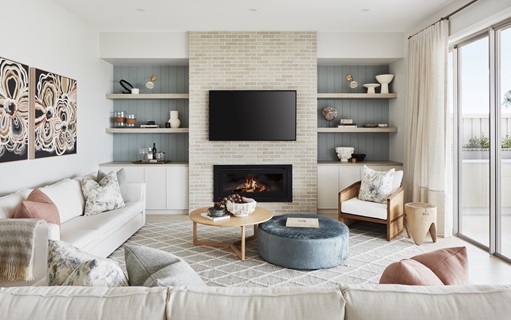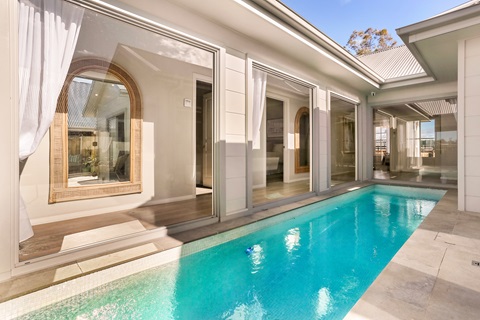 Visit Kaplan's Woodbridge 26, which features four bedrooms, a generous backyard, and a stunning swimming pool.
Opening hours:
Friday - Sunday, Tuesday - Wednesday
10.30am - 5.00pm